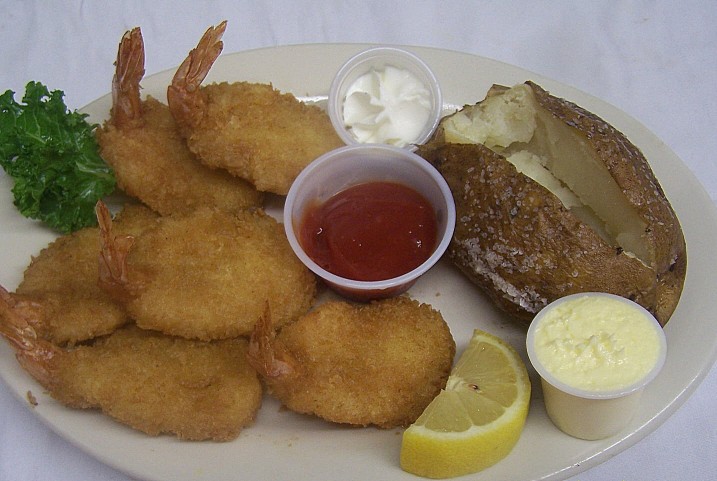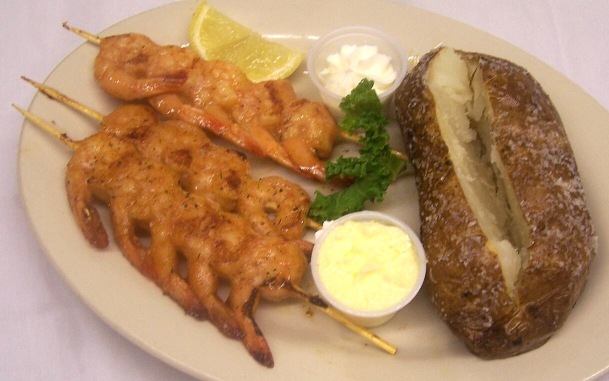 Catering
Current Owners: Chad and Cindy Bearden

MAP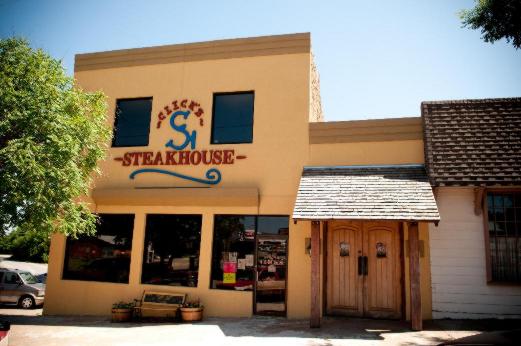 All catered meals include a choice of meat, potato, vegetable, rolls, salad, dessert, all paper products and condiments. Tea, ice and water are included. We also provide servers for a buffet-style line.

Effective January 1, 2017

Choose 1 meat = $10.00 per person, 2 meats = $11.00, 3 meats = $12.00.
Meats: Brisket, smoked chicken, pork loin, pulled pork or smoked sausage.

Steaks (Cooked on site): $16.00 per person. 10 oz. Choice Center Cut Sirloin

Vegetables: Green beans, corn, vegetable medley and baked beans.
Desserts: Chocolate cake, carrot cake or cherry cheesecake.

Salad: Tossed green salad, Cole slaw, broccoli slaw or potato salad.

Tax and a 15% Gratuity will be added to all catered events.
Minimum of 75 servings per catered event.

This is our standard catering menu and just a sample of what we can do. We can prepare and serve about any menu for any occasion. For any additional information on other catering arrangements, such as meat and cheese trays, from burger cookouts to upscale catering with prime rib or fillet mignon, please feel free to ask via our Contact page or call Chad at 918-762-2231.

We are closed on Mondays. Available for Catering Tues thru Saturdays.